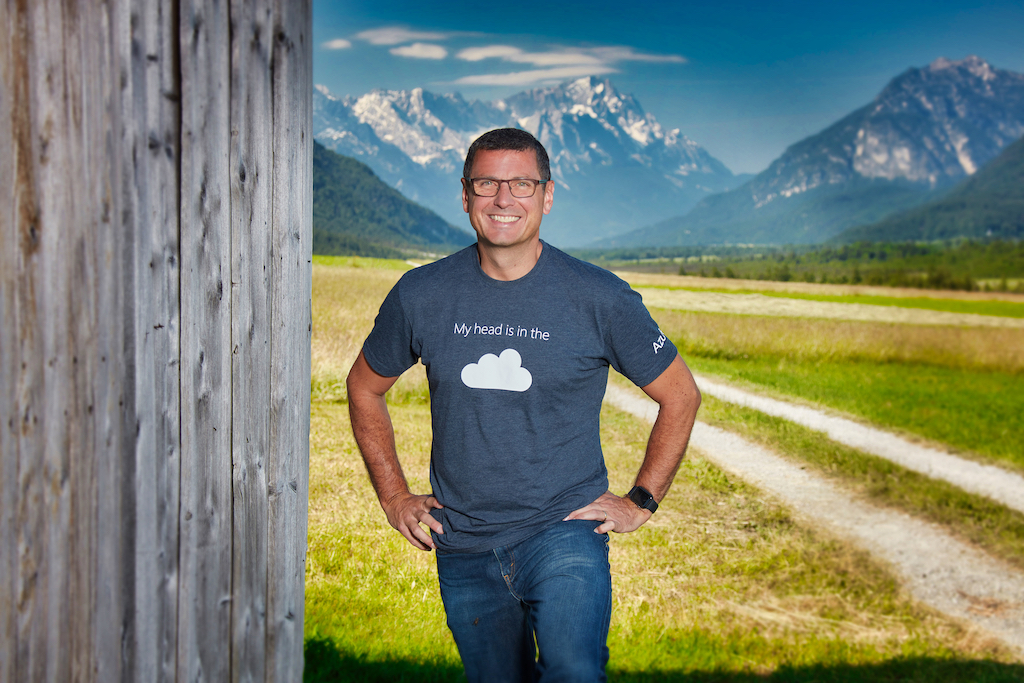 Software craftsman for a wide range of development technologies. Produced quality, ontime enterprise web and windows applications. Experienced at requirements gathering from technical and non-technical subject matter experts. Able to communicate on all organizational levels (from CxO to developers).
Currently focusing on native cloud-ready software architectures for a variety of public cloud providers including Microsoft Azure, Amazon Web Services (AWS), Salesforce's Force.com, SAP HANA Cloud Platform and Pivotal Cloud Foundry. A key area of expertise is the acceleration of these base application architectures by providing a templating based on best practices and patterns and code generation using these templates.
Designed solutions using modern development technologies and methodologies targeting .NET and Java environments. Modeled business processes, created database solutions using MS SQL Server/Oracle/DB2 and migrated Lotus Notes/Domino/MS Access/Excel based legacy applications to state-of-the-art solutions like web-based client/server, SharePoint and Windows (Phone) apps.
Involved in pre-sales activities from first contact to proposals and offers. Experienced technical project lead and architect in enterprise environments. Responsible for project and milestone planning. Estimating project scope and cost.
Technical challenges is the juice that gets me up and going. Tackling stubborn issues with creative solutions is what I've made a career of. Passionate about technology and developing great software solutions. IT constantly changes our personal and business behaviors. Cloud Computing is one of the biggest changes in IT from both an architectural and business perspective and this is affecting both consumers as well as businesses.
Contact me
You can send me an email at harry at this domain.